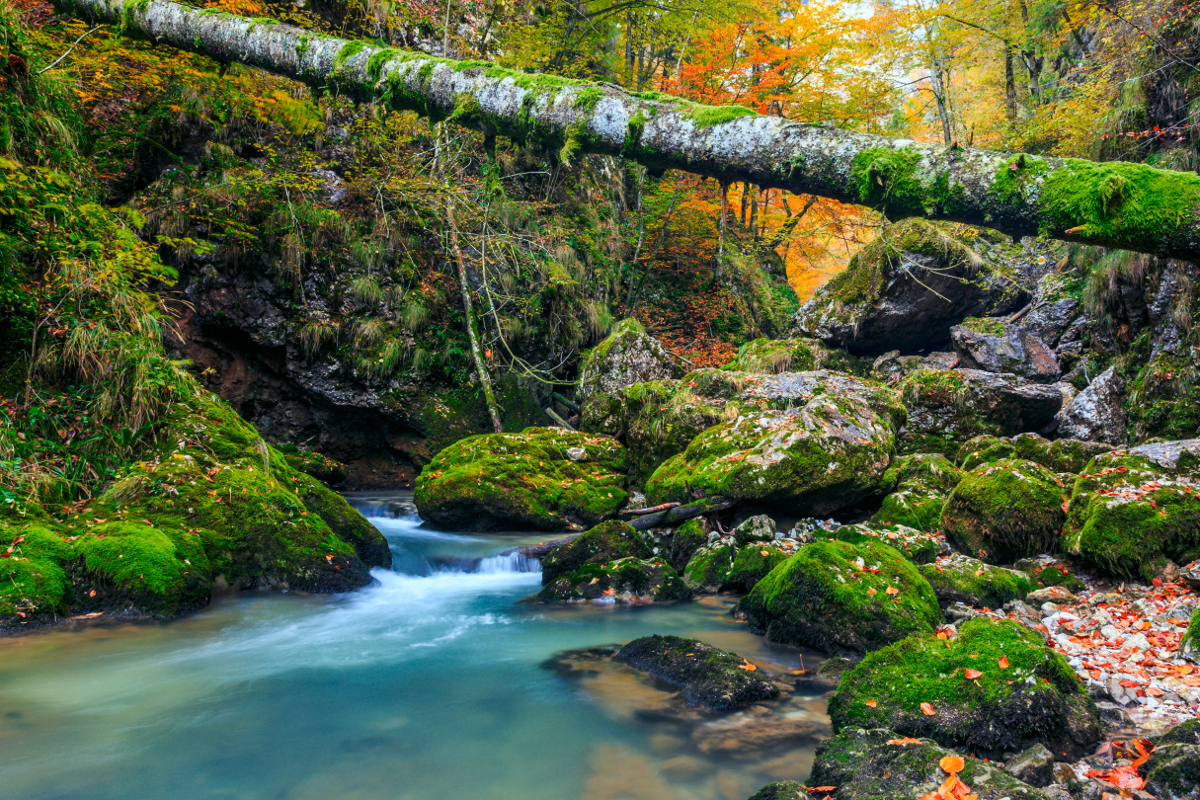 Streams
A stream is a body of water that never seems to cease. It flows through marvelous forests and beautiful landscapes. Even through dangerous rocks, the water finds it way and continues to drift far and far away. As I look back through the years, I've witnessed God's amazing grace. He is the fountain of life. Even in pain and difficulties His love continues to flow.
Last Sunday, my friend David Jurgens and I recorded a video at my home. An old song called "Come thou fount of every blessing".
Enjoy the video and stay tuned as we release a new video next week!
Related posts